Aerodrom obične ljubavne pjesme
All lyrics written by Jurica Pađen , all arrangements by Aerodrom and Rajko Dujmić, except tracks 4, 5 and 6 by Rajko Dujmić.
Obične ljubavne pjesme is the third album of the Croatian rock band Aerodrom , released through Jugoton in 1982. This is the first album that introduces Jurica Pađen as a lead vocal, what he will remain until today. The album contains their greatest single until then, "Obična ljubavna pjesma", which brings the band national success.
Create an Account
Help
Customer Service
Mobile Version
Affiliate Program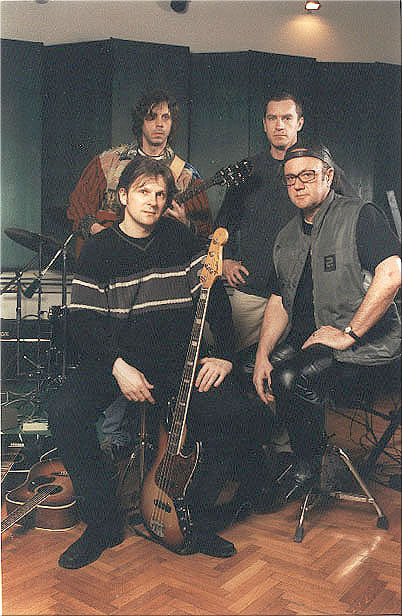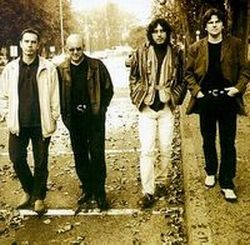 mnwr.us