I. p. o. h. in pursuit of happiness caveman billy
*DISCLAIMER: *(.) Estimated payment figured at % on 20 yrs with 10% down on units above $49,001. Units below $49,000, estimated payment figured at % on 15 yrs with 10% down. Price and payment do NOT include TT&L or any other fees that may apply. Used units and RVs under $50K are subject to shorter terms, higher rates and restrictions. Call MHSRV finance department for complete details. The % discount shown on a unit is rounded to the nearest "whole number" percentage. The sale price is fractionally higher or lower than the percentage shown. All sale prices include any and all other incentives, offers and rebates offered by MHSRV or any other manufacturer unless specified in writing. Motor Home Specialist's prices, sales and offers are subject to change without notice and Motor Home Specialist reserves the right to price any unit, including those spotlighted or specially marked, before, during or after a sale or promotion of any kind or type of advertisement including that of an email blast, TV spot, written ad or any other type of advertisement at any price they wish after any sale or promotion ends to ultimately sell every unit. Some videos and photos may not represent actual vehicle for sale. *+#1 references per Stats Surveys Inc. for American built RVs sold in . at time of ad or video production. *Manufacturer's standards & features subject to change without notice. ALL weights, measurements, sizes, etc. including, but limited to, TVs, bed sizes, tank capacities, lengths, GVWRs, etc., are all either estimated or information provided by the manufacturer and not guaranteed to be 100% accurate by MHSRV or the manufacturer due to continual product changes and enhancements. Any and all deposits are NON-REFUNDABLE unless otherwise specified in writing. Upon receipt of deposit seller (MHSRV) agrees to hold the selected unit and prepare it for delivery, orientation to the buyer. Buyer understands and agrees that by leaving said NON-REFUNDABLE deposit they are asking MHS to prepare their purchase for delivery and orientation and should they fail to pay for their purchase by the specified delivery date they will forfeit the NON-REFUNDABLE deposit. MHS retains the right to apply any or all of said NON-REFUNDABLE deposit to a future purchase. Online info deemed reliable, but not guaranteed. All materials are copyrighted by Motor Home Specialist ( ). All rights are reserved. No part of any material on this website may be reproduced, distributed, or transmitted in any form or by any means without the prior written permission of Motor Home Specialist. *Up to 40% off example: 2016 Imperial #12247 MSRP $165,787 - MHSRV price $98,999. Call 800-335-6054 or visit with any additional questions.
The fully integrated hardtop and windshield are engineered to support an optional factory-built tower. Dependable Yamaha® outboards on the transom not only increase her overall performance but also open up valuable space for additional storage and accommodations. Her sleek, express style with a 13-foot beam results in an expansive cockpit and roomy interior below decks. Two available floor plans below deck feature light-colored interior woods, exquisite fabrics and strategically located ports to make the interior spacious, stylish and inviting.
Two of the XP-3A aircraft were re-engined in 1929 and 1930 with the Pratt & Whitney R-985-1 Wasp Junior engine. This aircraft was redesignated the XP-21 . Tests were run with this aircraft, but it was never developed into a production aircraft, despite the designation. [6]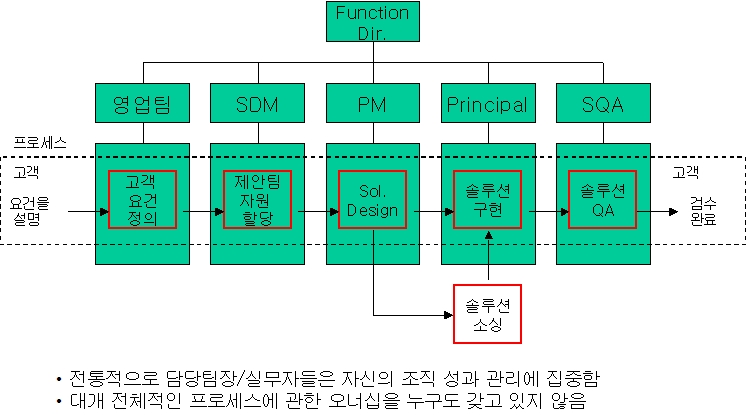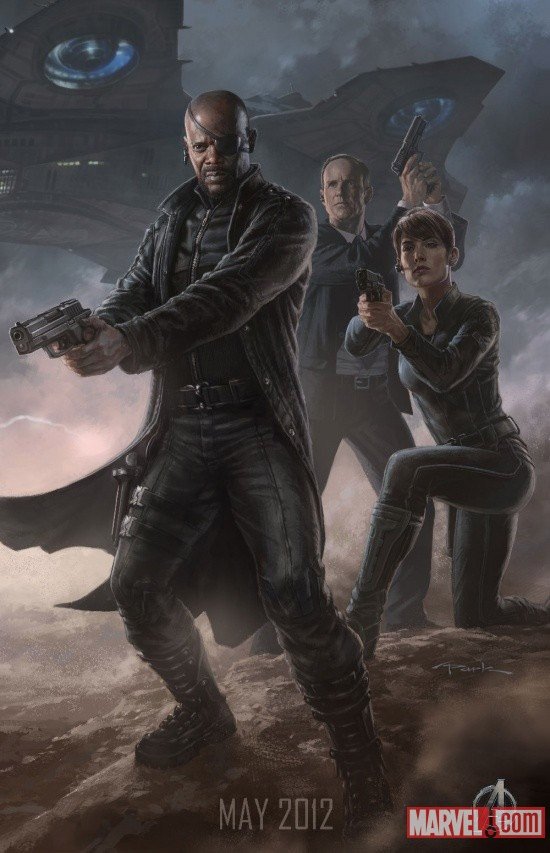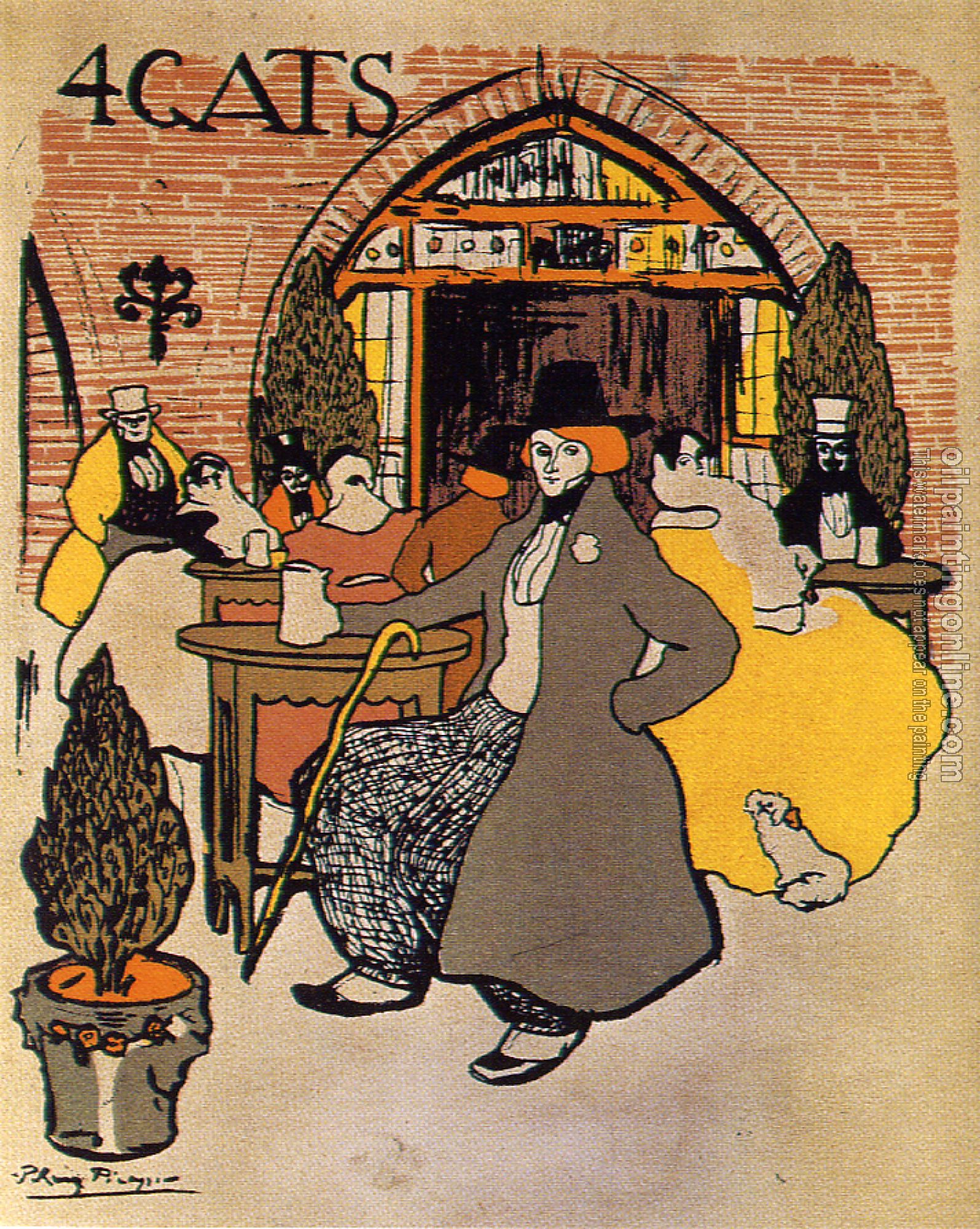 kjdpq.mnwr.us